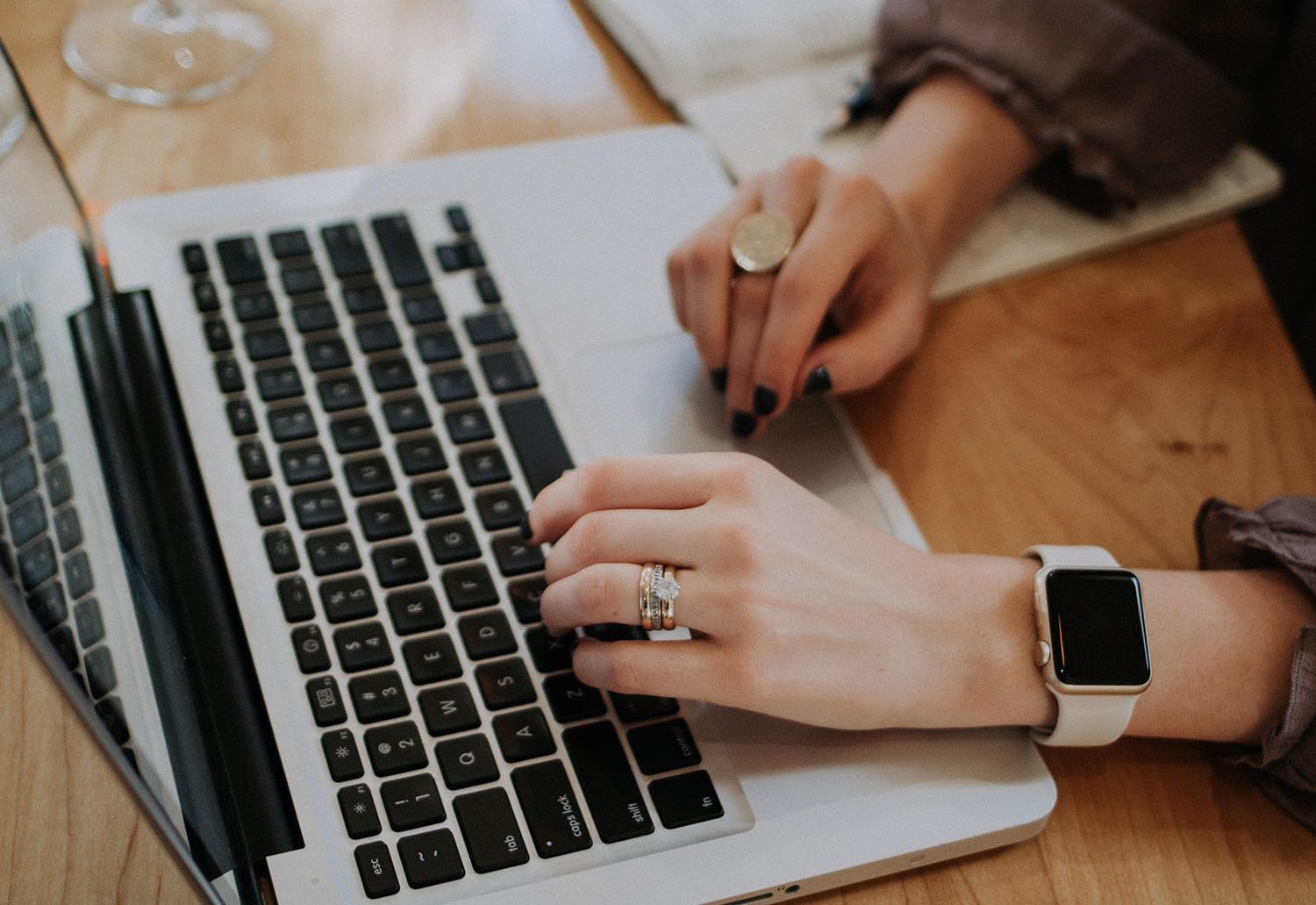 15 Apr

Freelance Sites For Real Estate Agents: Pros And Cons

As working 'gigs' becomes the norm, more and more professionals are turning towards freelance marketplaces like Fiverr and Upwork to market their services. These platforms do wonders to generate business for freelancers, allowing them to tap into a huge market of prospective clients that are already interested in their services. With the right approach and a bit of marketing savvy, professionals of all backgrounds can use freelance marketplaces to gain quick work at the drop of a hat. These sites are certainly revolutionary and a huge help to the average freelancers, but that's not the question at hand. Today, we'll be looking at freelance sites for real estate specifically, and whether they're the right choice for your business
Pros
1. Access to a larger market
If your biggest problem as a Realtor® is consistently reaching new clients, freelance sites like Fiverr are a tempting way to quickly expand your audience. Best of all, you know that everyone searching for an agent is already in the market for your services. Your job, as always, becomes standing out from the crowd, as competition is fierce on these platforms and you may have to lower your usual rates or make guarantees if you want to consistently lock down sales.
2. Little or no upfront costs
Getting your business up and running on most freelance sites is as easy as making a profile, listing your services and creating a professional looking page that attracts clients. However, they still don't come free and it's important to be aware of the fees you'll be facing down the line if you sell through these platforms. It is common to see as much as 20% docked from your wages, as these sites take finder's fees rather than charging you at sign-up. While this can still be worth it for some Realtors®, most are better off finding clients on their own and saving the hefty fees.
Cons
1. They cheapen your services
This certainly isn't to say anything negative about freelance sites as a whole. There are so many industries suited to the more casual structure of sites like Fiverr, but it does have its downsides for real estate. These platforms are better suited to short-term, one-off jobs, which goes against the traditional structure of real estate as building an ongoing network of potential clients that you can tap into time and time again. For your money and time, you'd be better off investing in solid branding and a professionally designed real estate website that can generate passive sales.
2. Commission fees
Again, this isn't to knock the validity of freelance services. The pricing structure is made clear upfront and professionals have to make a conscious decision whether the commission fees are worth it for their unique needs. The typical 20% fee is actually quite reasonable for platforms that connect you to huge audiences of potential clients, and can be a good choice for Realtors® that don't have the savings to invest in a huge marketing campaign. With that being said though, effective marketing doesn't always have to be terribly expensive. At Tiny Tomato Design, we pride ourselves on providing a full host of marketing solutions designed specifically to get explosive results for Realtors® at a fraction of the cost of our competitors. If you're looking to break away from pay-to-play services and keep every dollar you make, it may be a good idea to ramp up your own independent lead generation and do away with ongoing fees altogether.
3. Lack of Customizability
While it's important to stand out on freelance platforms, there aren't a lot of opportunities to do so besides relying on good reviews to push you to the front pages of your local searches. Typically, the only way you can set yourself apart visually is by ensuring you have a professional looking headshot and detailed banners for your services. Aside from this, you'll have to hope that word-of-mouth and built-in algorithms put you in view of interested clients.
Looking for assistance with your real estate marketing? Click here to get in touch and start developing a comprehensive strategy that works for you and your business.